Custom Software Design & Development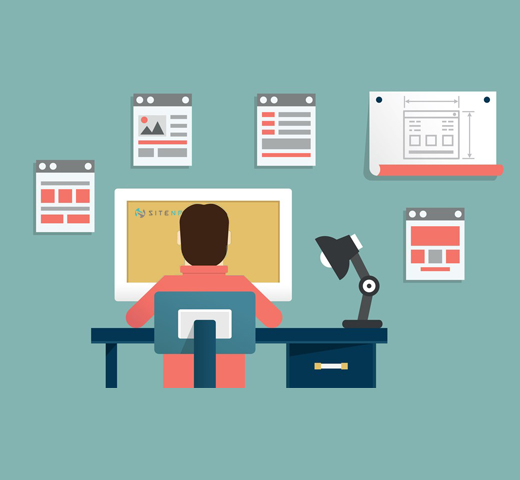 Our Custom Software Design & Development Services helps
you to grow your brand value by interacting through user choice and easy to use applications. Our UI/UX Design applications are designed to adequately and smoothly meet today's ambitious business users. We bring the user friendly design to vision by creating wireframes and page designs that makes best of your web experience.Our User friendly designers will collude with you to create attractive art work that will reverberate within your targeted audience for high user experience.Our custom software development services help clients to build and combine practical business applications and websites with clients server .
We work meticulously with the clients to understand their business ideas,
characterize their software requirements , design , develop,integrate and test the custom software across multiple systems and platforms including internet, cloud and other systems and ensuring the system to function and operate logically for our clients.
Business analysis and requirement documentation.
Application design, development, and implementation
User Friendly design, web development, PSD to HTML conversion services.
Software maintenance and support.
Systems integration and strengthening.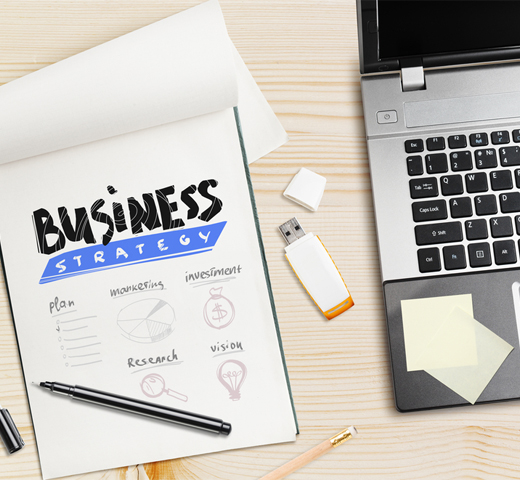 Our Custom Software Development Services
Custom Development
Develop unique solutions that help you flourish in this digital world with our application development team. custom software is a computer program developed for a specific user or a group of users within a company .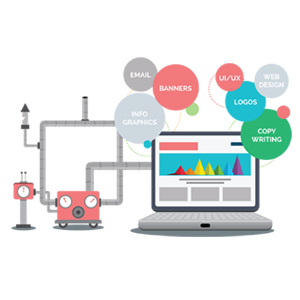 Front End Development, UX and UI Design
We mix together the skill and art to create beautiful, functional and customer focused interfaces. With stylish designs, we acquire customer satisfaction by providing spontaneous and well-heeled user interfaces.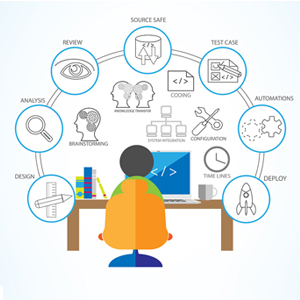 Software Product Development
We provide various Software Product Development actions involved in process of creation of software product like programming, documenting, testing and bug fixing.